We "adopt" family businesses, so they can remain family businesses.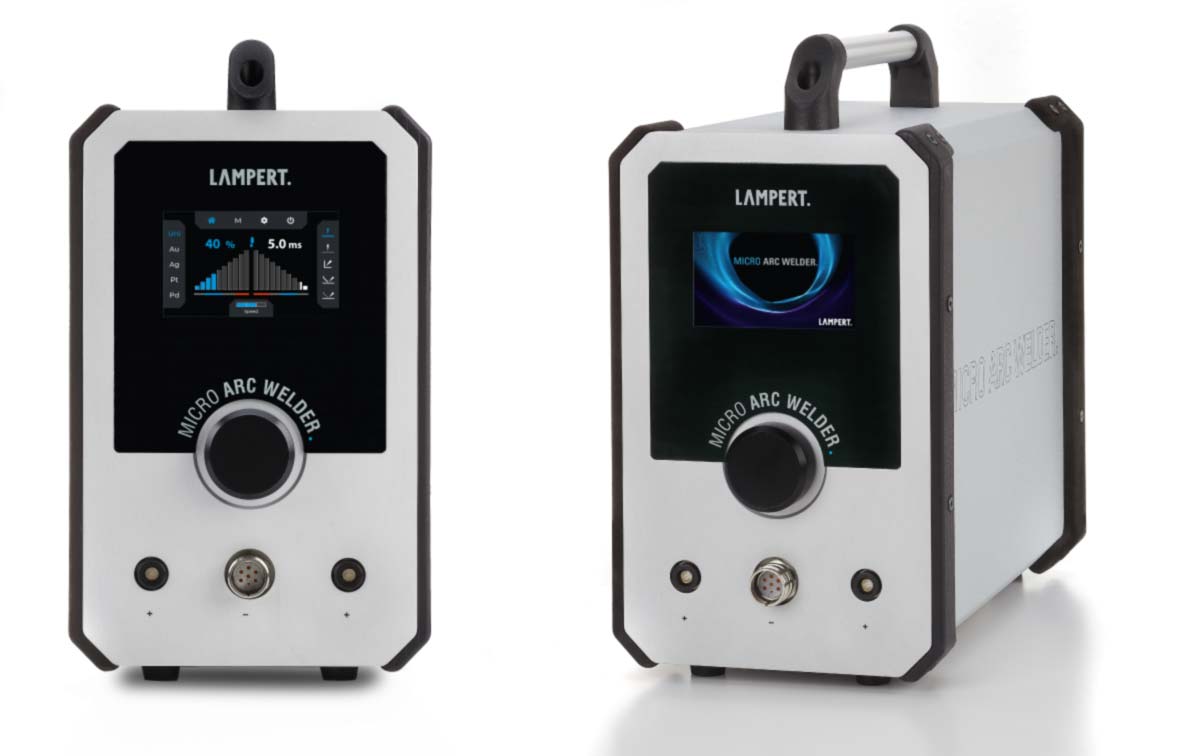 Lampert introduces new product line
Our company Lampert has launched a new product line - the MicroArcWelder.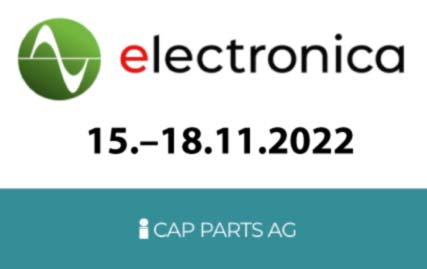 CAP PARTS at electronica
Finally, the electronica takes place again, the world's leading trade fair and conference for electronics.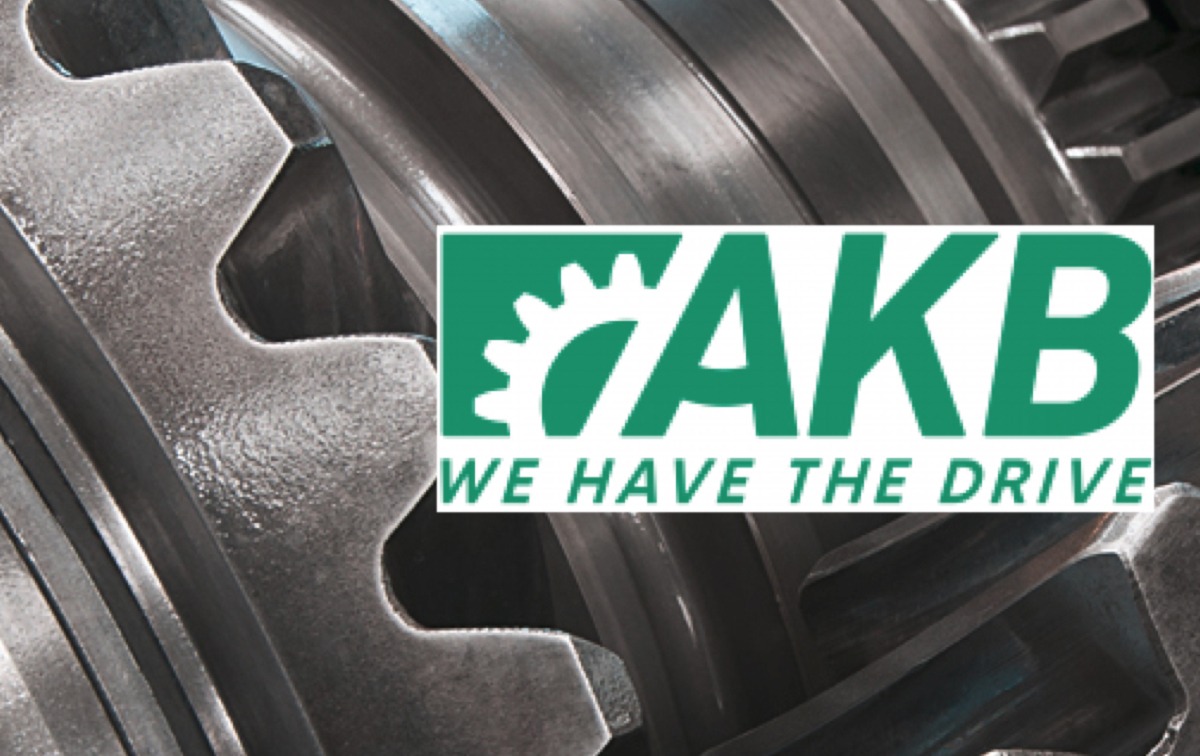 AKB goes USA
Our company AKB, specialist for development and construction of special gearboxes.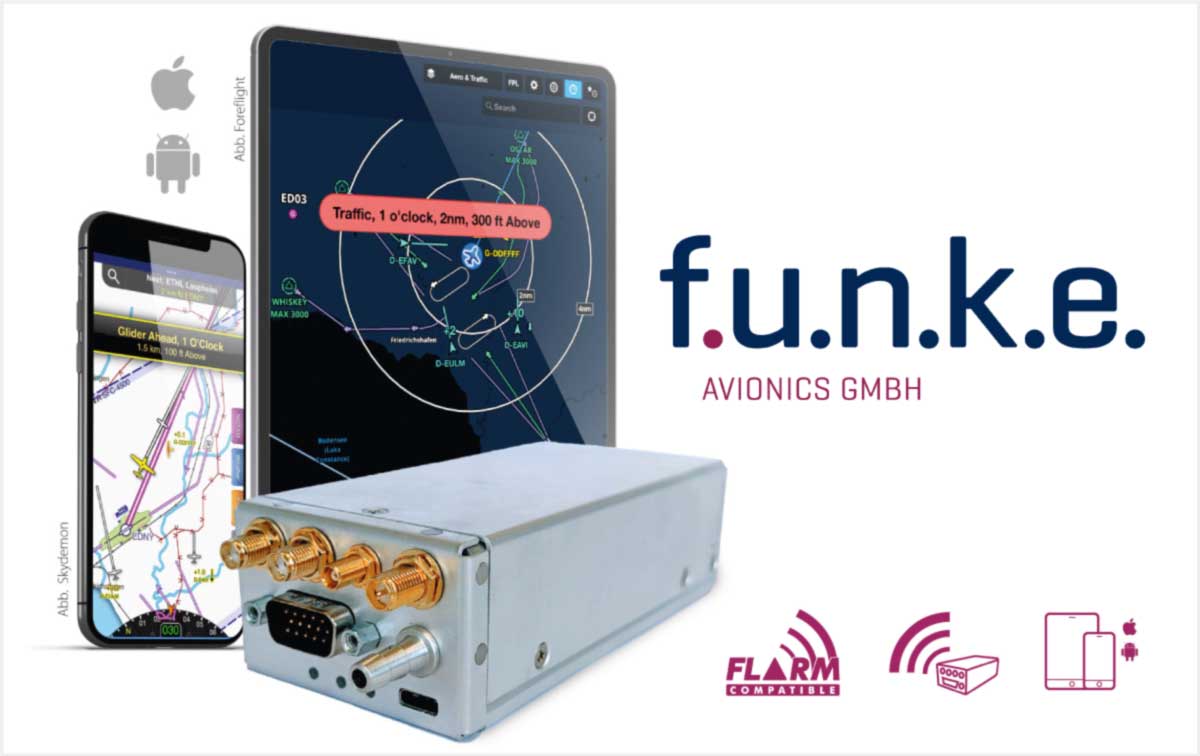 f.u.n.k.e. AVIONICS introduces new TM350
f.u.n.k.e. AVIONICS presented the new TM 350 transponder at AERO 2022. The TM350.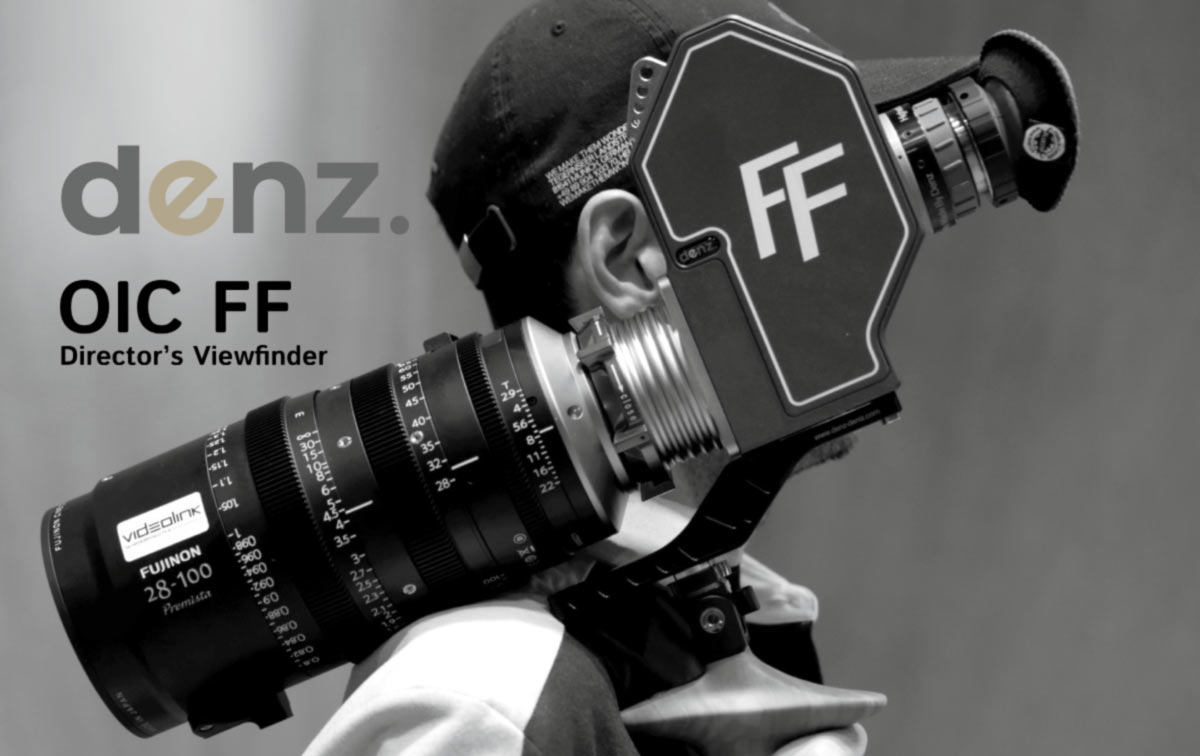 Denz CineTec announces OIC FF Video Assist
The CineTec division of our company, Denz, has announced a new product in its Viewfinder line.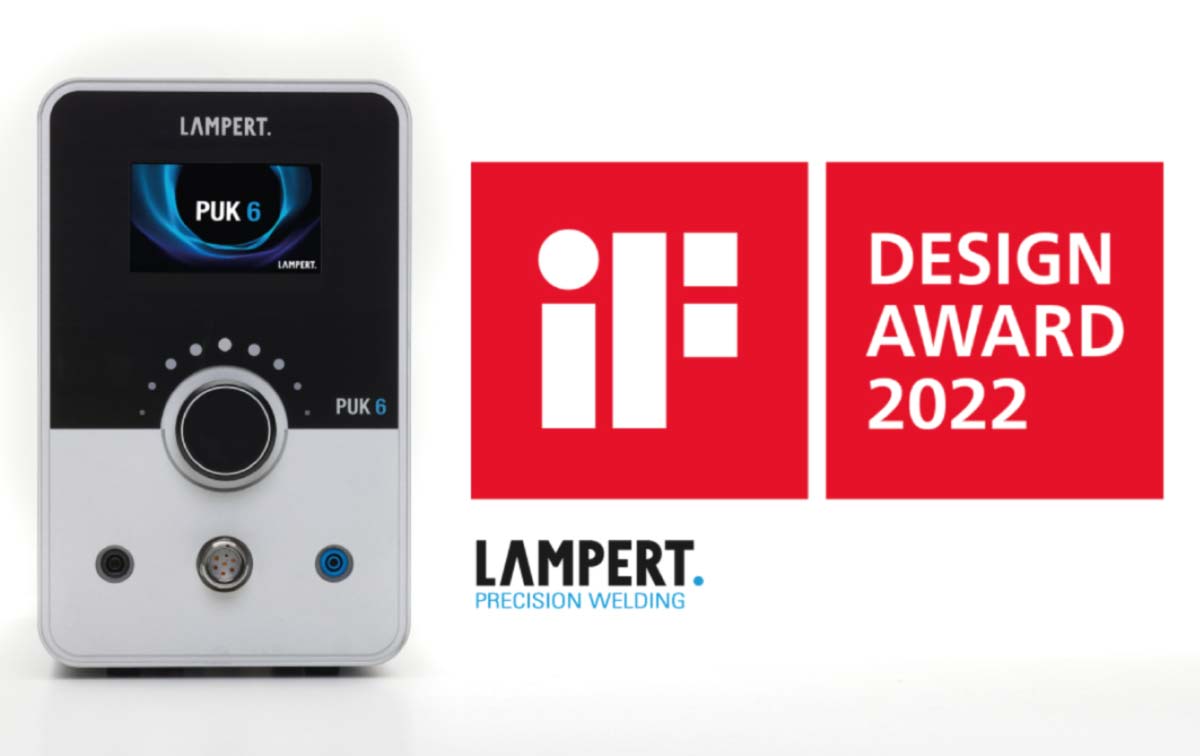 The iF DESIGN AWARD for the PUK 6
Our company Lampert, with its PUK 6, is now part of a series of prestigious award winners that have received the iF DESIGN AWARD since 1954.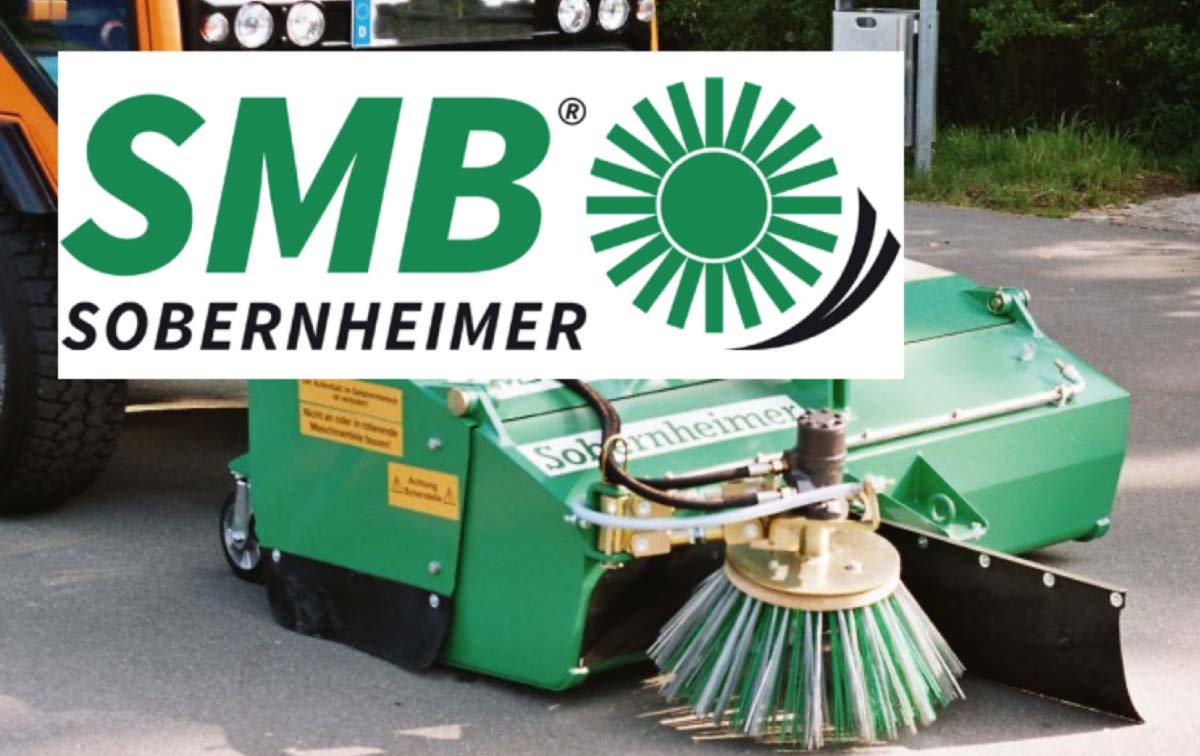 SMB at the GaLaBau in Nuremberg
After a pandemic break, GaLaBau, the leading international trade fair for gardening and landscaping, is back.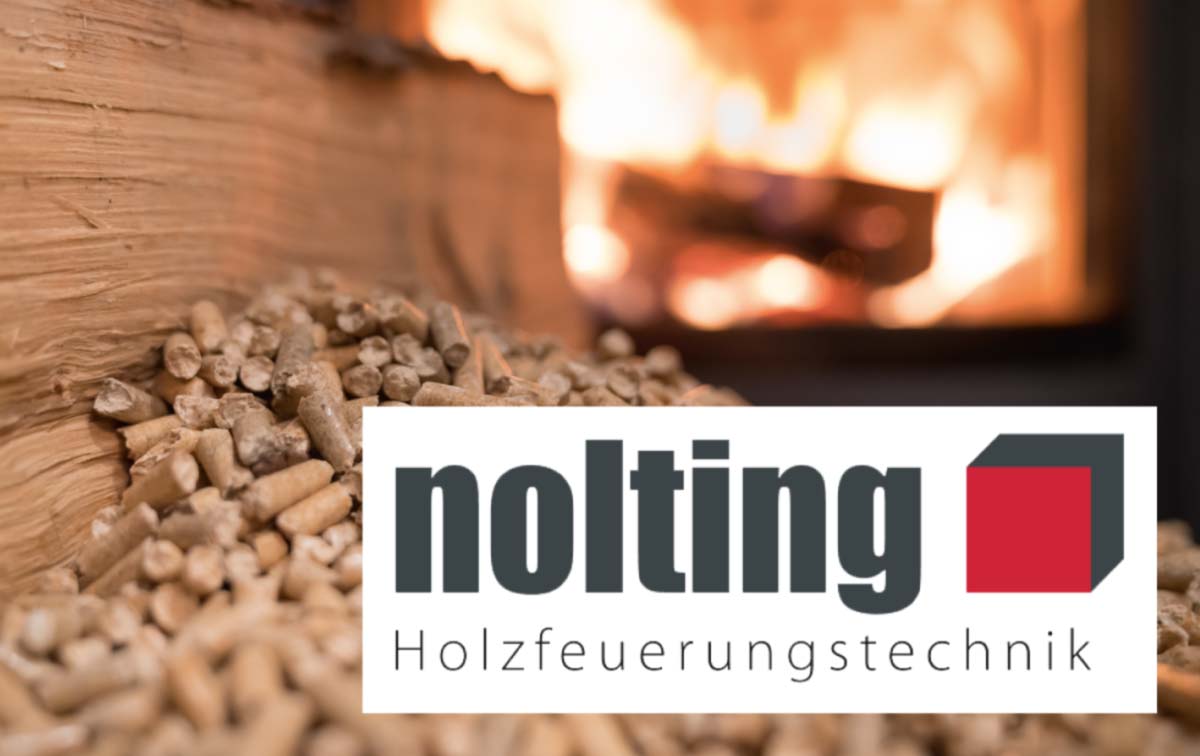 Nolting at the Holz-Handwerk
After a four-year break, HOLZ-HANDWERK returned from July 12 - 15, 2022 as the "Summer Edition".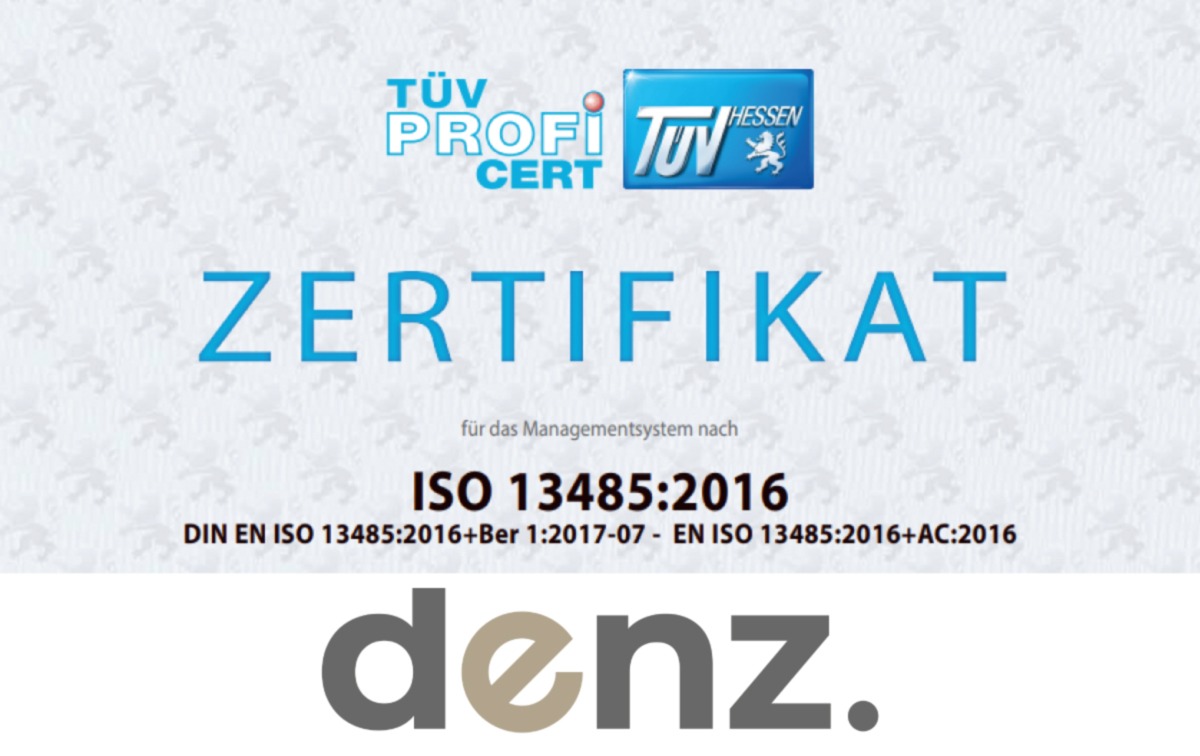 Denz receives ISO 13485 certification for medical technology
Our company Denz has been certified ISO 13485.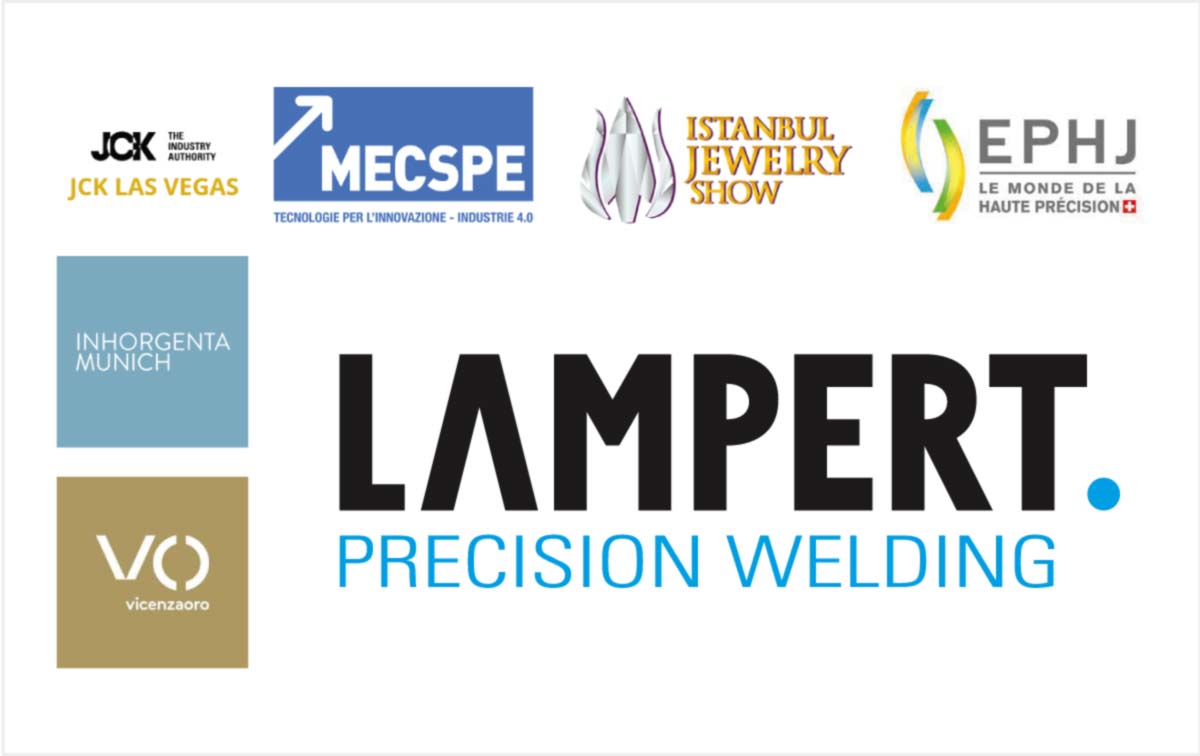 Lampert on trade fair tour
Lampert will be present at various trade fairs in the coming months.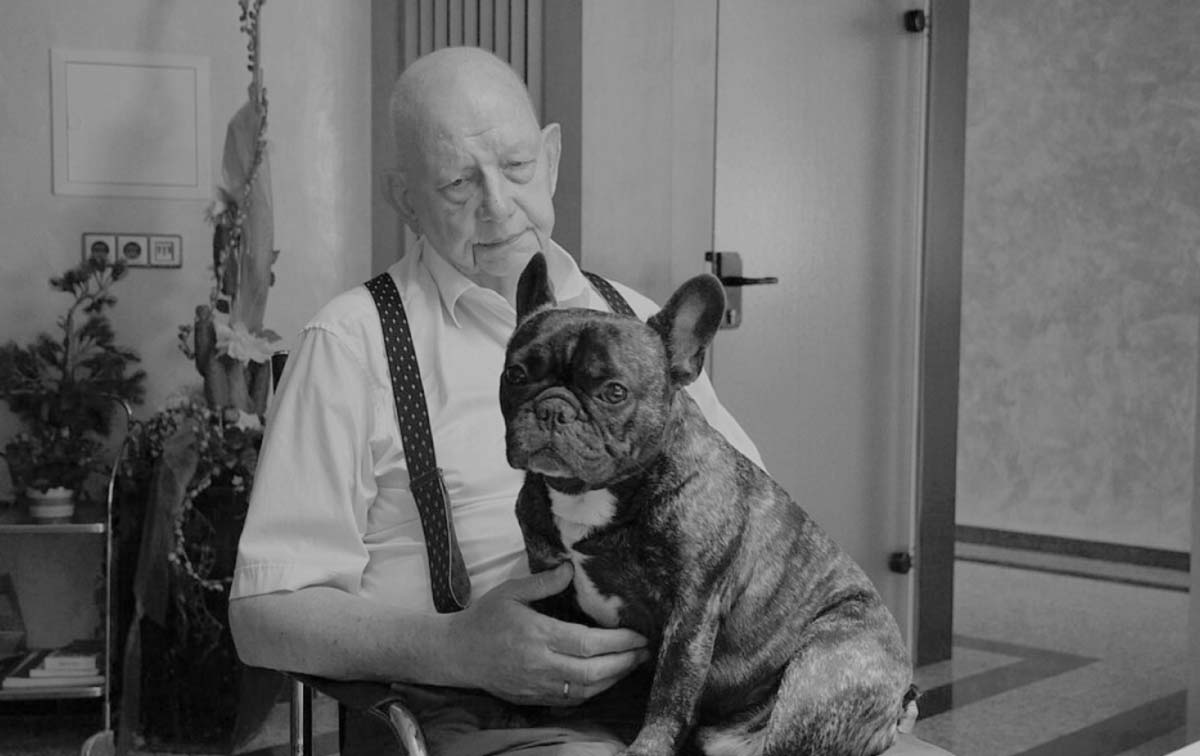 Peter Denz has died
Dipl.Ing. Peter Ernst Denz, founder of our company Denz.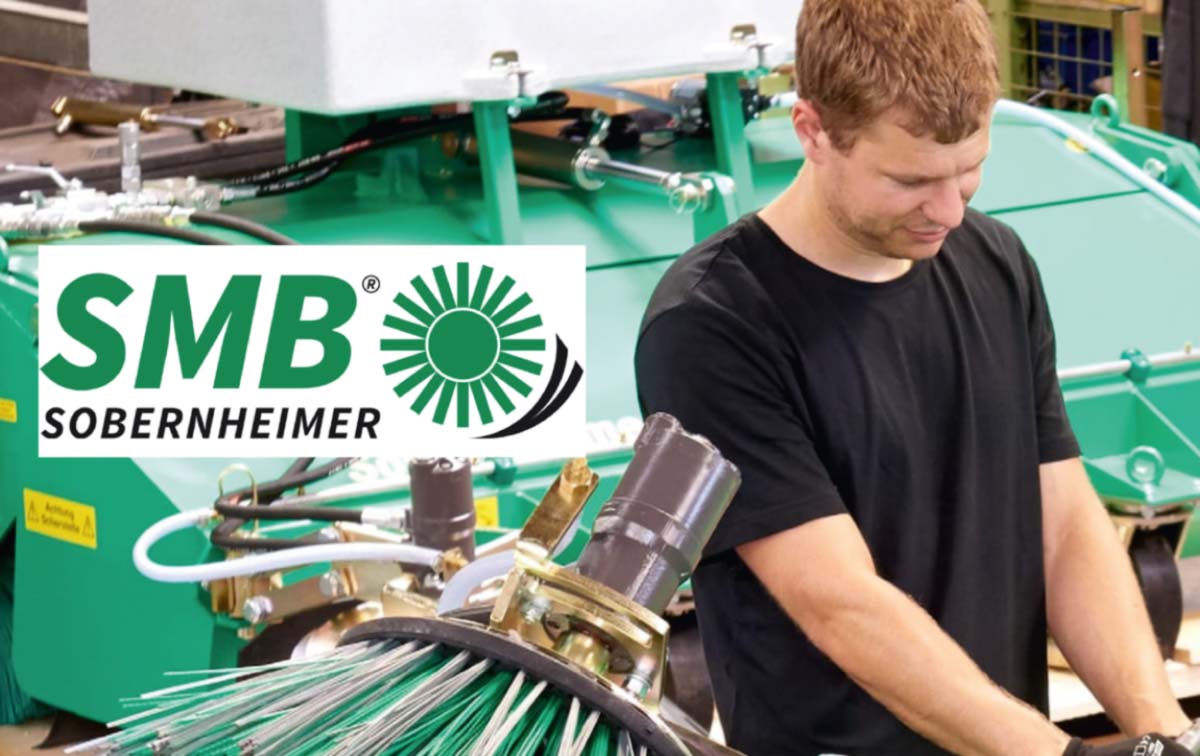 SMB presents newly developed free sweeping machine
Our Sobernheimer Maschinenbau (SMB) has unveiled its FKM series of sweepers, newly developed from the ground up.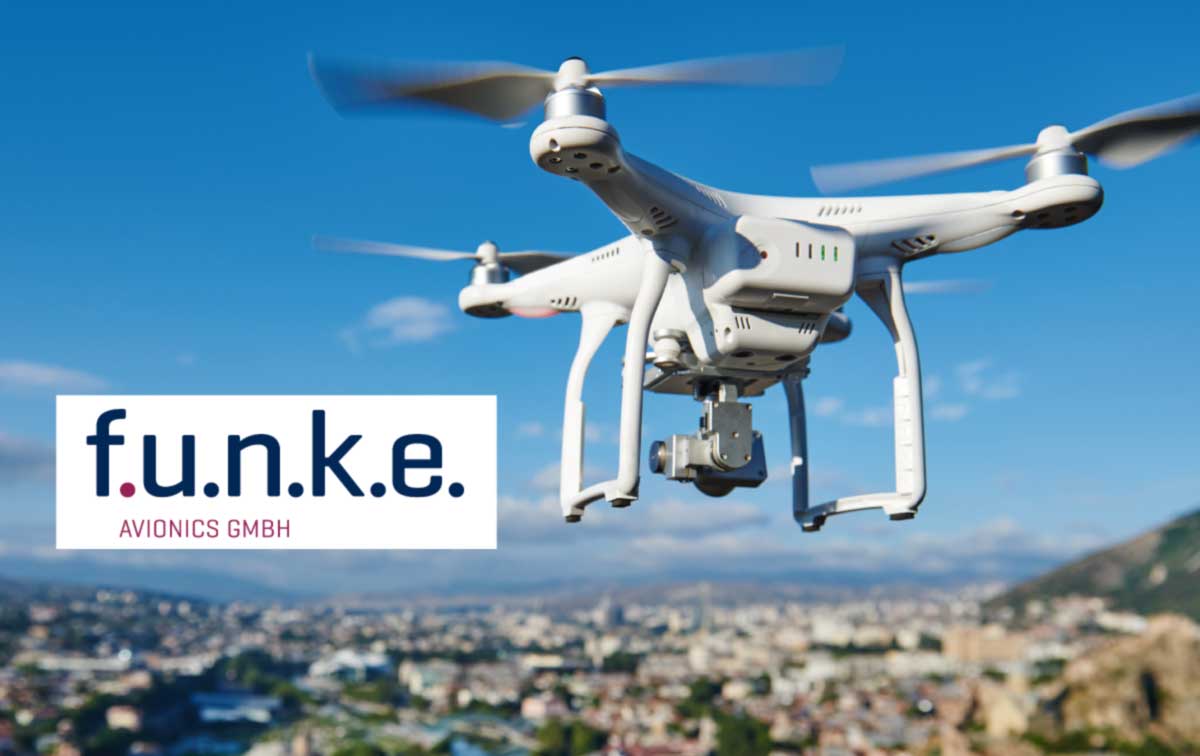 f.u.n.k.e. AVIONICS part of the Air Mobility Initiative
To advance the development of electric air transportation, leading companies, universities and research institutions.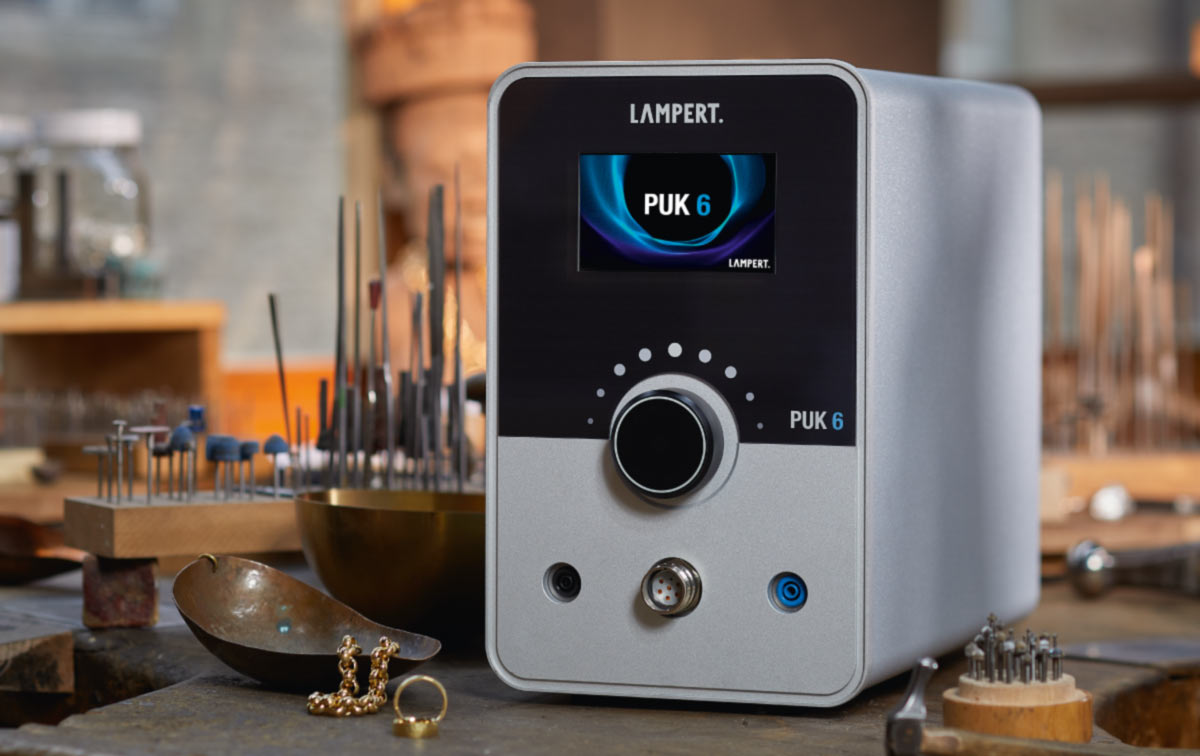 The PUK 6 for gold and silversmiths
Lampert is once again setting new standards with its new fine welding units for gold and silversmiths.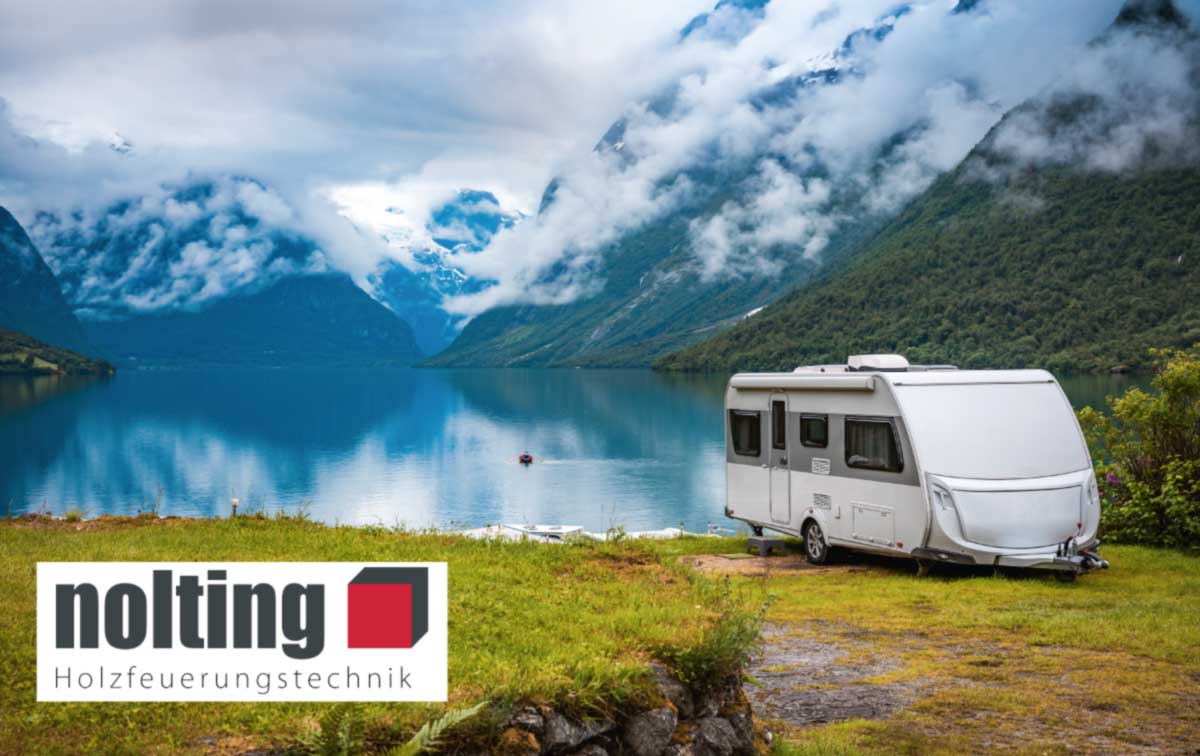 Fendt Caravan invests for the second time in a large-scale wood combustion plant from Nolting
A new 600 kW wood combustion plant from Nolting was put into operation at Fendt-Caravan.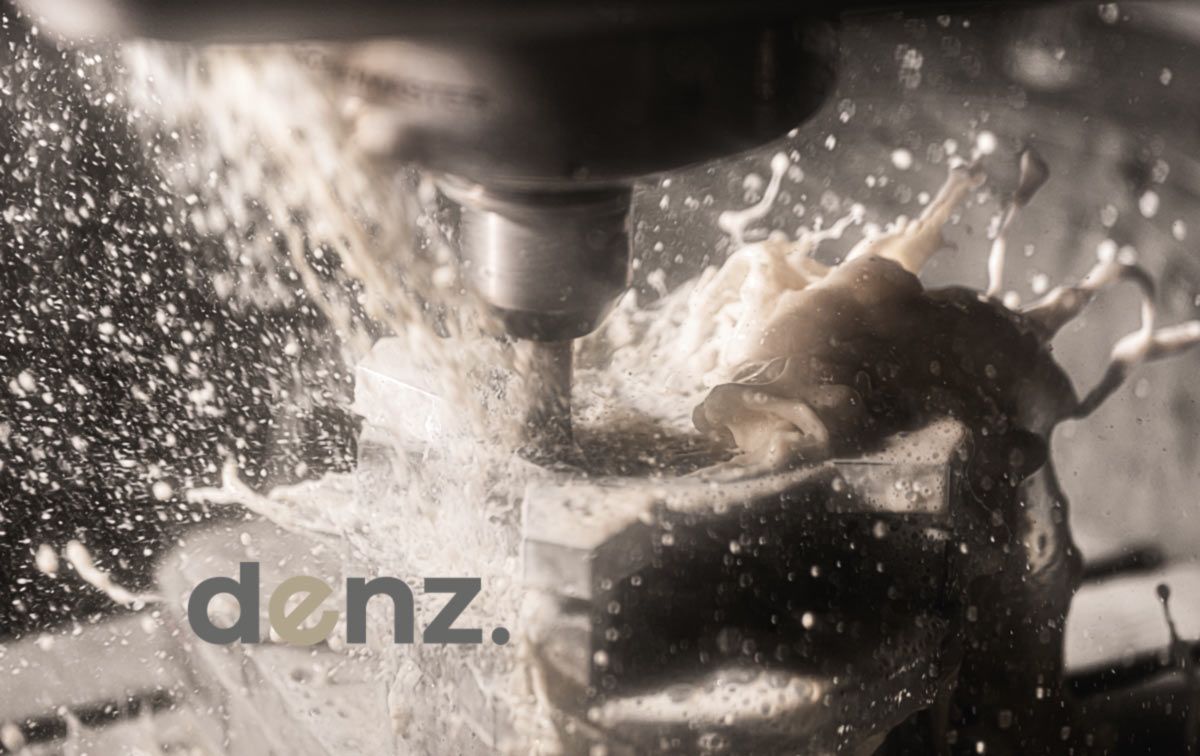 Denz puts new turning/milling center into operation
Denz has commissioned a new turning/milling center with robotic automation as part of its expansion of capacity for the production of high-precision parts.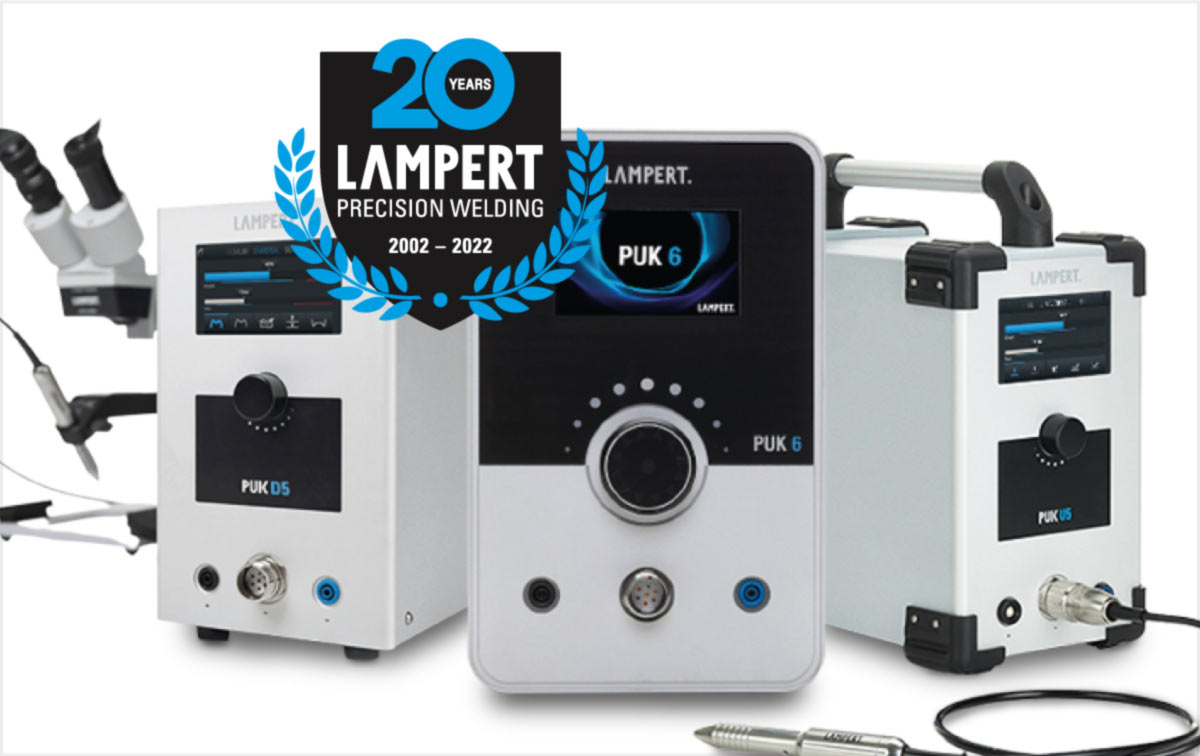 20 years Lampert
This year marks the 20th anniversary of the founding of our company Lampert.
"ARENIT is shaped by the down-to-earth values of our Westphalian roots."
Dr. Stefan Niemeier and Dr. Nils Schlag founded ARENIT as a new home for "Mittelstand"-companies.
As active owners, they are intensively involved in each company and continue to develop the companies together with a management team. In doing so, the individual character, heritage and location of each company is preserved.
The locations of our companies are spread over Germany.
You can find the ARENIT offices in:
The locations of our companies are spread over Germany.
You can find the ARENIT offices in:
Neuer Zollhof 3
40221 Dusseldorf 

+49 211 41741945-0


+49 211 41741945-9


info@arenit.de
Eulenkrugstraße 55-57
22359 Hamburg

+49 40 645347-16


+49 40 645347-17


info@arenit.de